About Our Director
Our music director, Br. Giles (Gene) Hanover FSD, has been a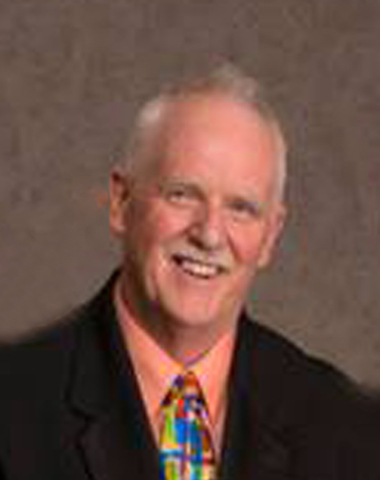 professional voice teacher and instructor for over 30 years. He has worked with some of the top vocal instructors in the industry and is certified to teach Speech Level Singing Techniques through Singing Success International of Nashville,Tennessee.
While an associate of Brett Manning, vocal coach to the stars, Gene studied with such greats as Seth Riggs and Roland Wyatt — both highly respected voice coaches of well known stars, including Barbara Streisand, Bernadette Peters and the Manhattan Transfer. Gene's students have performed on Broadway in New York, in Chicago, Los Angeles and Toronto, as well as many other theaters and venues throughout the country.
Gene has a great sense of humor, a love and knowledge of music, a great work ethic and tremendous passion for his craft. Our rehearsals combine hard work, fun and musical education into an exciting and focused evening. We are very fortunate to have Gene as our music director, and we thank Gene for all of his hard work, patience and dedication to teaching us how to be the very best singers we can be!